Your Personal Real Estate Assistant
It is our pleasure to inform you that Aterj Realty has been selected for the 2020 Best of Converse Awards in the category of Real Estate Agency.
I know a lot about Real Estate. Contact Me!
Converse, Bexar County
Converse is a city in Bexar County, Texas. The city is located at 29°31'5"N and 98°18'58"W. According to the United States Census Bureau, the city population was 21,054 persons. As of the last census, the median income for a household in the city was $63,869. Please visit the city page at my website and you'll be able to see all real estate data and detailed Converse statistic.
know more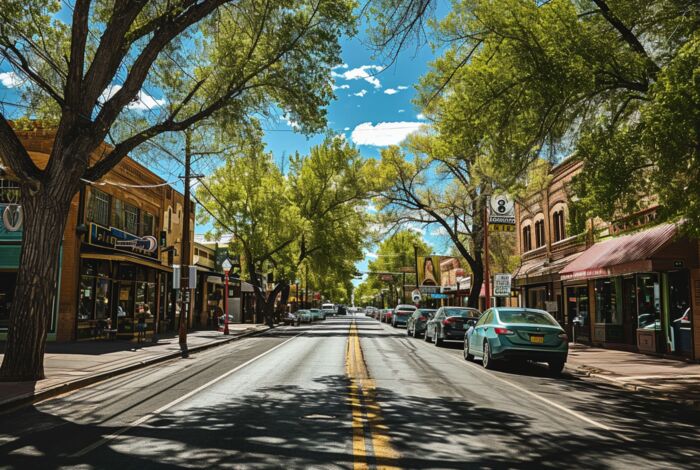 What's trending now in the market
Waiting To Buy a Home Could Cost You [INFOGRAPHIC]

by

KCM Crew

on 2021-07-30 at 10:00 AM

Some Highlights If you're thinking of buying a home but wondering if waiting a few years will save you in the long run, think again. The longer the wait, the more you'll pay, especially when mortgage rates and home prices rise. Even the slightest change in the mortgage rate can have a big impact on your buying power no matter your price point. Don't assume waiting will […]

Home Sellers: There Is an Extra Way To Welcome...

by

KCM Crew

on 2021-07-29 at 10:00 AM

Some veterans are finding it difficult to obtain a home in today's market. According to the National Association of Realtors (NAR): "Conventional conforming mortgages (mortgages that conform to guidelines set by Fannie Mae and Freddie Mac), accounted for 74% of mortgages obtained by homebuyers in May 2021, an increase from about 65% during 2018 through

4 Reasons Why the End of Forbearance Will Not...

by

KCM Crew

on 2021-07-28 at 10:00 AM

With forbearance plans about to come to an end, many are concerned the housing market will experience a wave of foreclosures like what happened after the housing bubble 15 years ago. Here are four reasons why that won't happen. 1. There are fewer homeowners in trouble this time After the last housing crash, about 9.3
Homeowners Feel Ready to Sell

on 2018-10-08 at 4:02 PM

77 percent of Americans think that now is a good time to sell a home, a new record high.

Trick or Treat Safety Rules for Homeowners

on 2018-10-08 at 3:56 PM

Using bright outdoor lights, LED lights instead of candles, and friction tape on steps to prevent slips will help make Halloween safer for everyone.

Consumers Care About the Environment

on 2018-10-08 at 3:49 PM

American property owners and communities are more concerned about the environment than ever before, and consumer inclinations for walkable communities and energy-efficient homes are on the rise.